【Fortune Turns The Wheel】Thrilling safety SportContact 6
February 01, 2021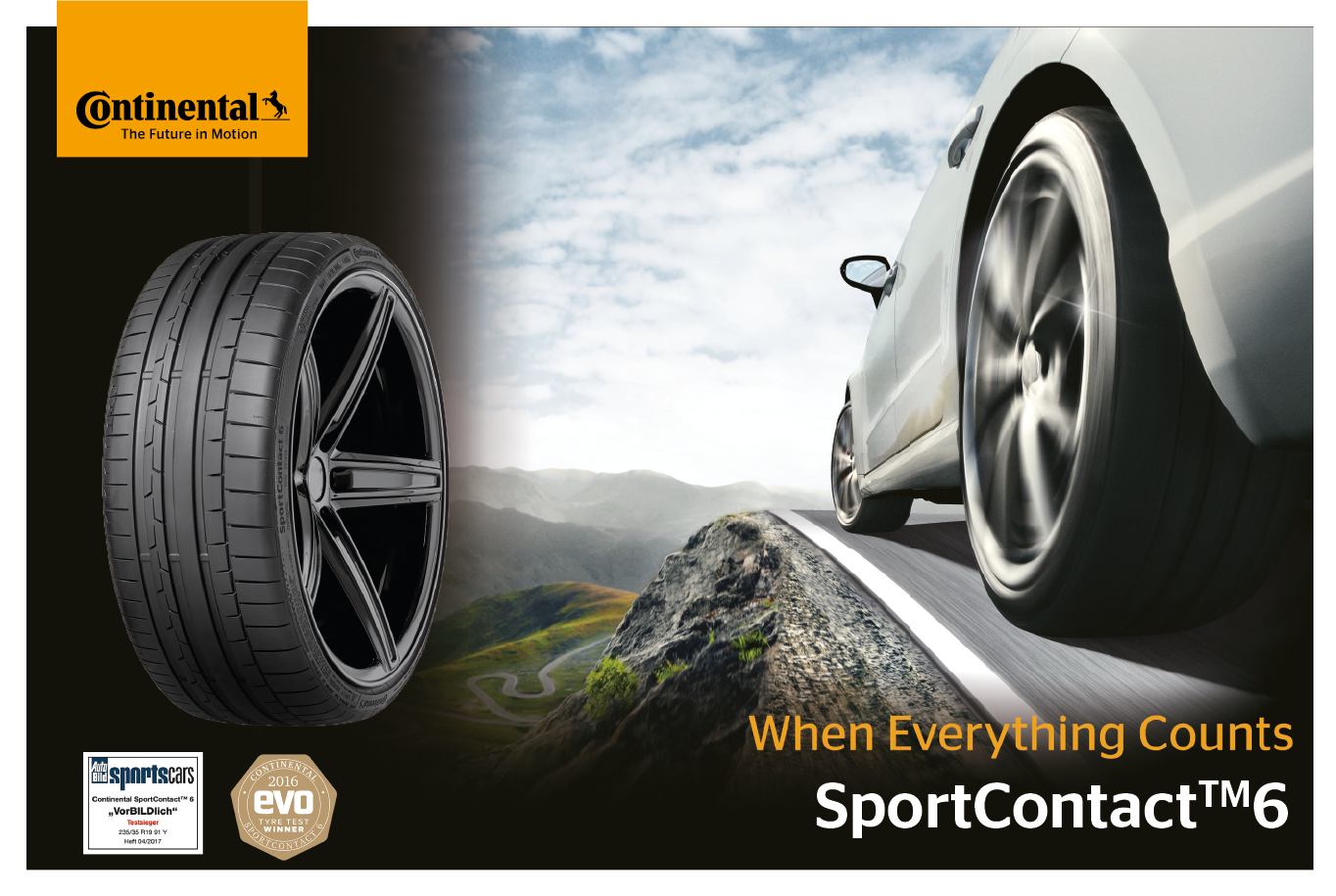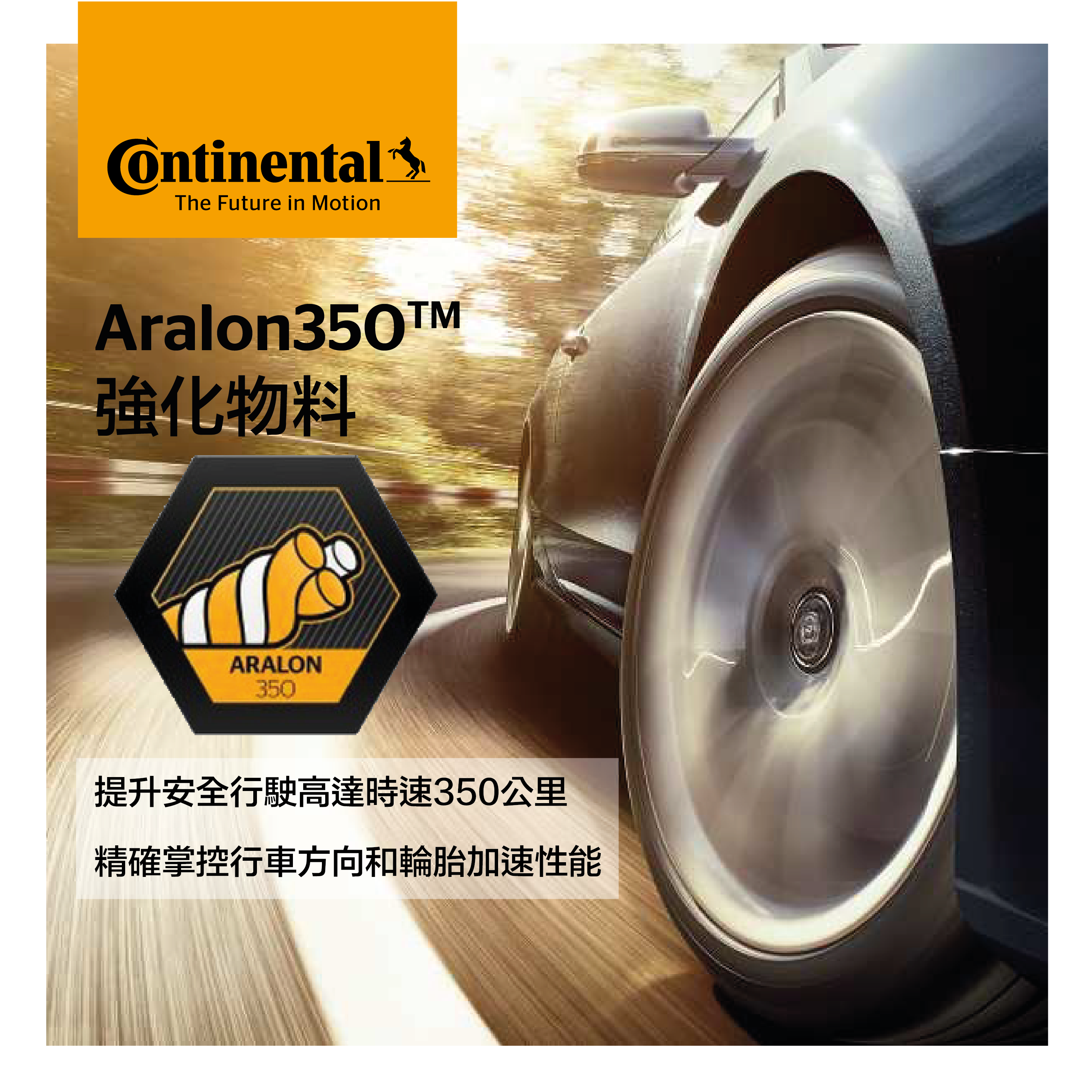 Aralon 350TM
The sophisticated Aralon 350TM technology accelerates your vehicle safely up to 350km/h. This newly designed strong Hubrid Cap Ply provides a controlled tyre growth – even at highest speeds.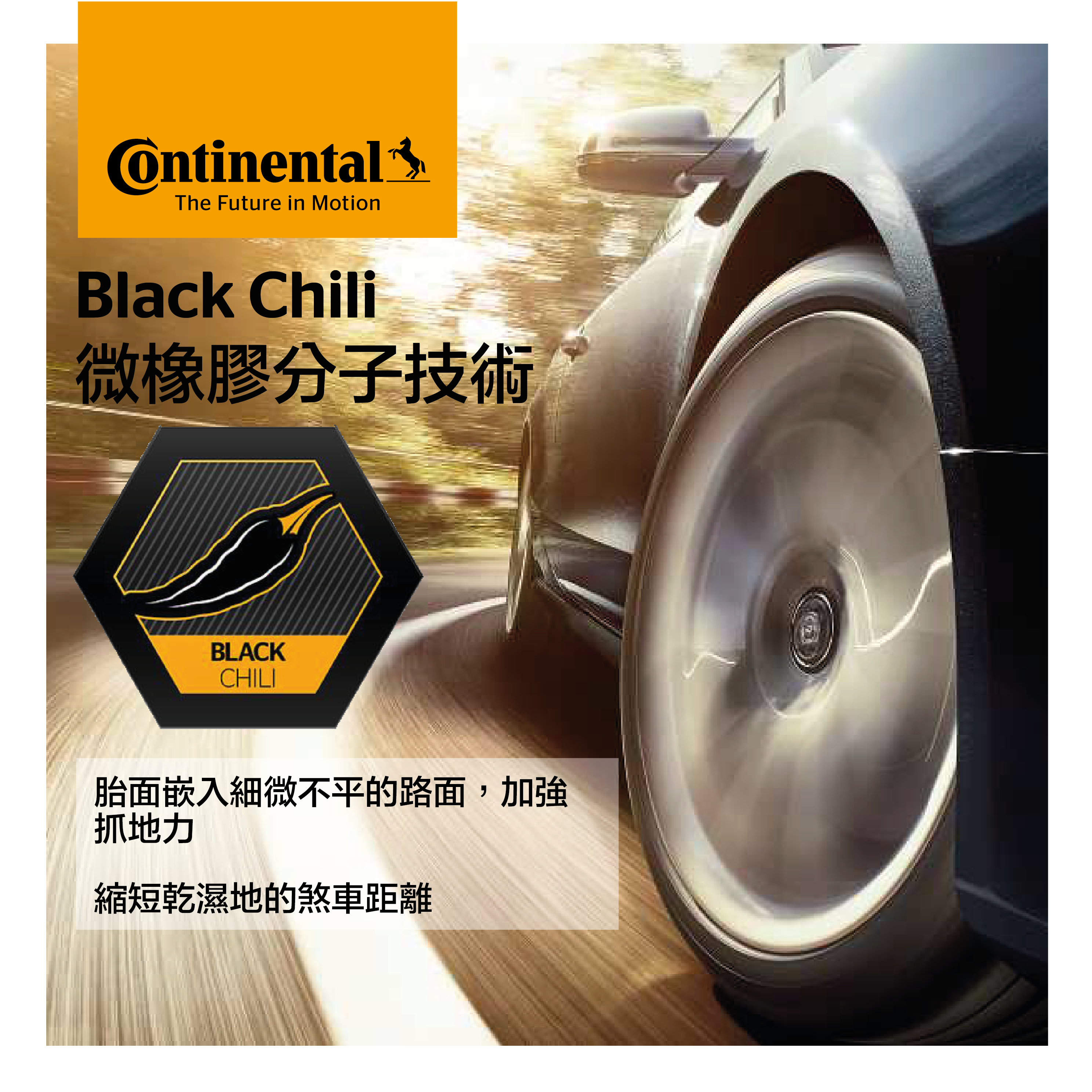 Black Chili
The new Micro Flexibility Compound ensures an optimum interlocking between tyre and road surface. This guarantees better acceleration and shorter braking distances at high and low temperatures – in wet or dry conditions.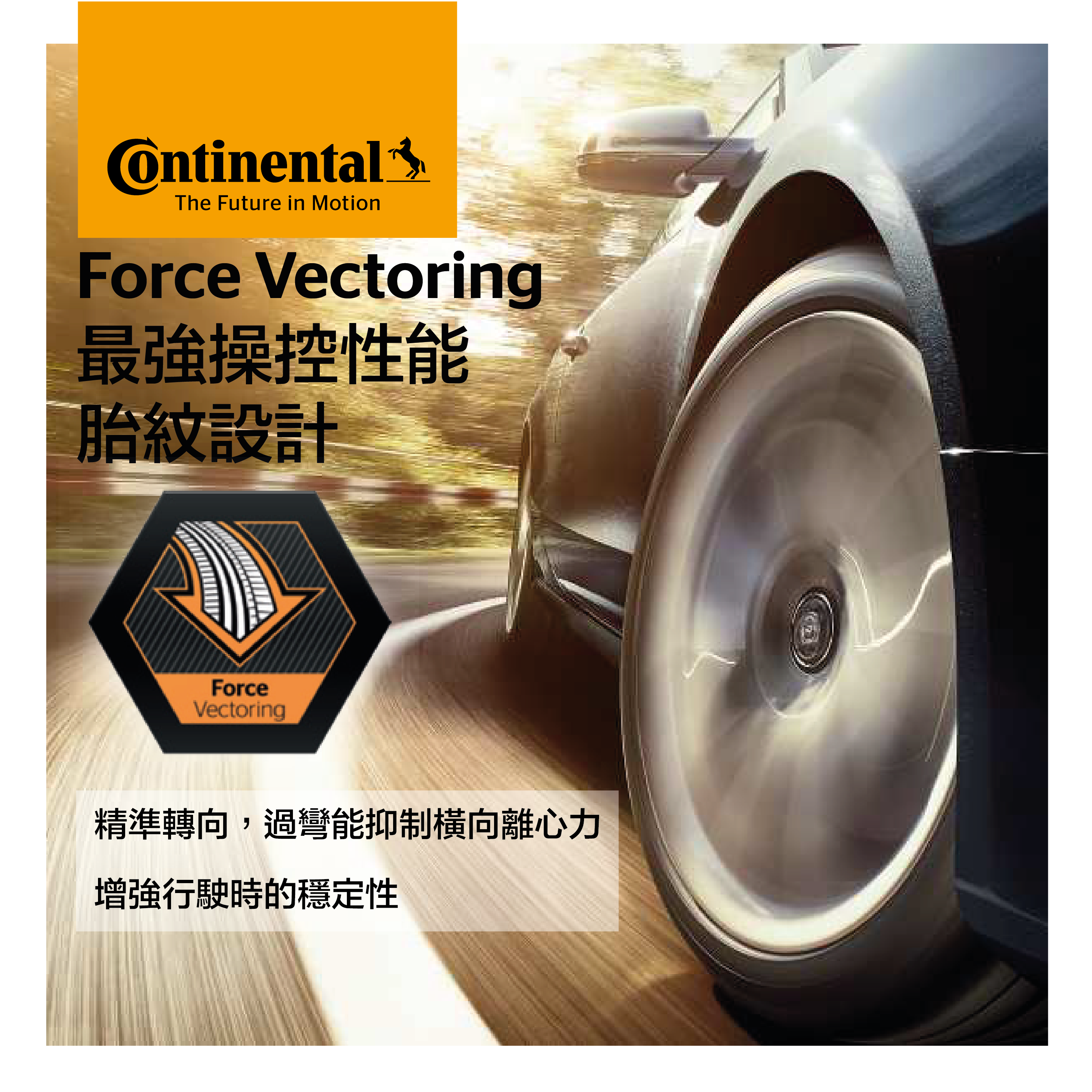 Force Vectoring
The improved inner and outer tread pattern ensures best steering precision and support for lateral forces during cornering. The advanced Macro Block Design keeps you safe and in control at any manoeuvre. Stiff centre ribs and asymmetric concave longitudinal grooves greatly support overall stability.
Phone
:
+852 2682 0293
Fax
:
+852 2471 3832
Email
:
Address
:
2009, 20/F, Metro Loft, 38 Kwai Hei Street, Kwai Fong, N.T