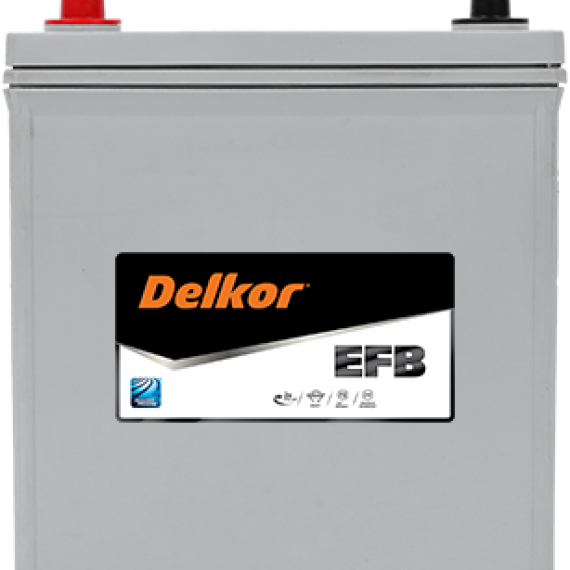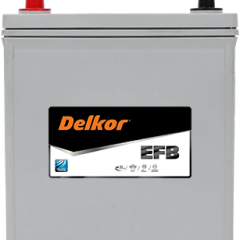 EFB
EFB
Categories : Battery
BRANDS : Delkor Battery
There's Delkor® automotive battery for your every driving need. Designed for the full range of automotive vehicles – from the passenger cars to the ultimate performance machines. Our automotive batteries are powered by patented PowerFrame® grid technology for True Strength within.
Winner of the prestigious KS-QEI award for 15 consecutive years since 2006.
Choose Delkor batteries to power your move today.
• Designed for vehicles with conventional start-stop function
• Up to 2x longer cycle life than standard flooded batteries
• PowerFrame grid technology for high starting power and reliable performance
• Maintenance-free

Phone
:
+852 2682 0293
Fax
:
+852 2471 3832
Email
:
Address
:
2009, 20/F, Metro Loft, 38 Kwai Hei Street, Kwai Fong, N.T