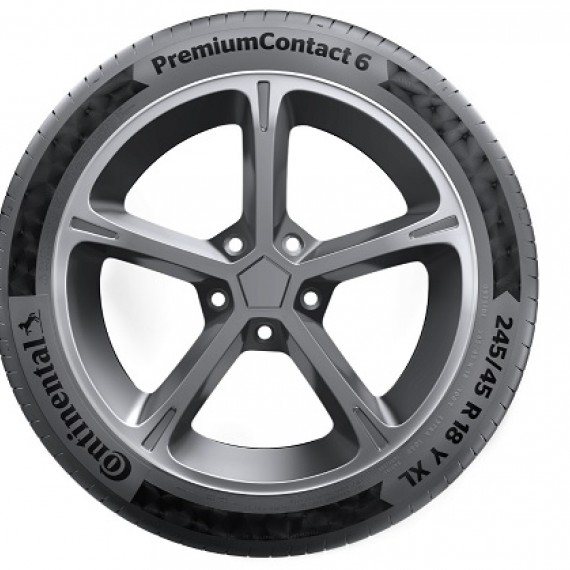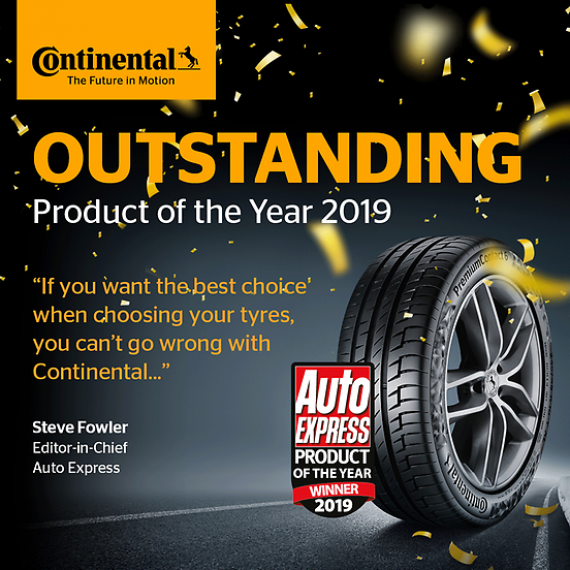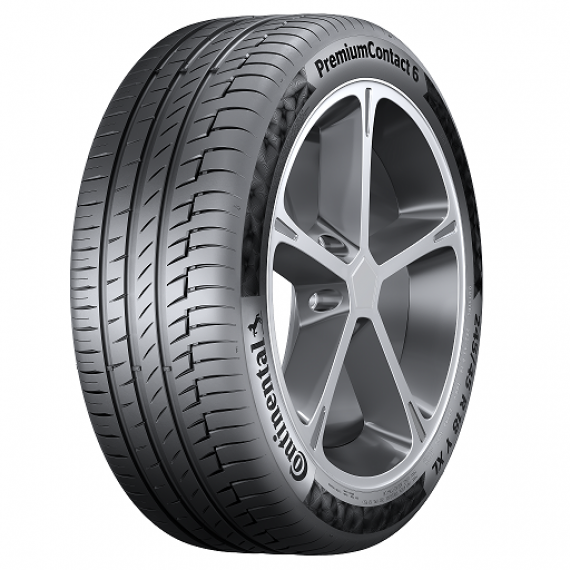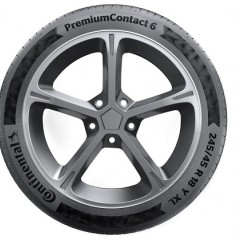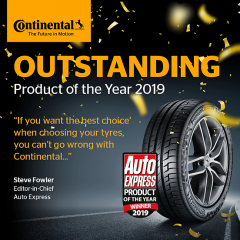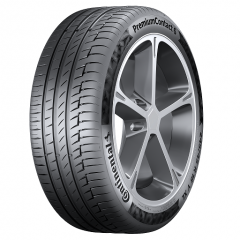 PremiumContact™ 6
PC6
A new level of comfort enhanced by German technology.
Categories : Tyre
BRANDS : Continental
A truly premium experience.
Maximum wet braking while improving mileage due to Safety Silica Compounds
Extended driving convenience updated by the comfort-optimised performance footprint
Sporty driving in every car thanks to handling-optimised pattern design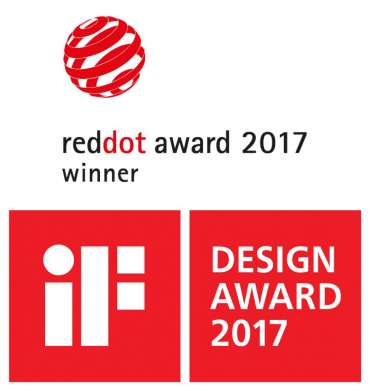 Continental's new product PremiumContact6 this summer has been recognized by the iF International Forum Design and the Red Dot Design Award and two world-renowned industrial design awards. This award pays attention to whether the product design effectively addresses the needs of users. It is undoubtedly a high-quality recognition of PC6's breakthrough in the design of modern tires in the tread pattern.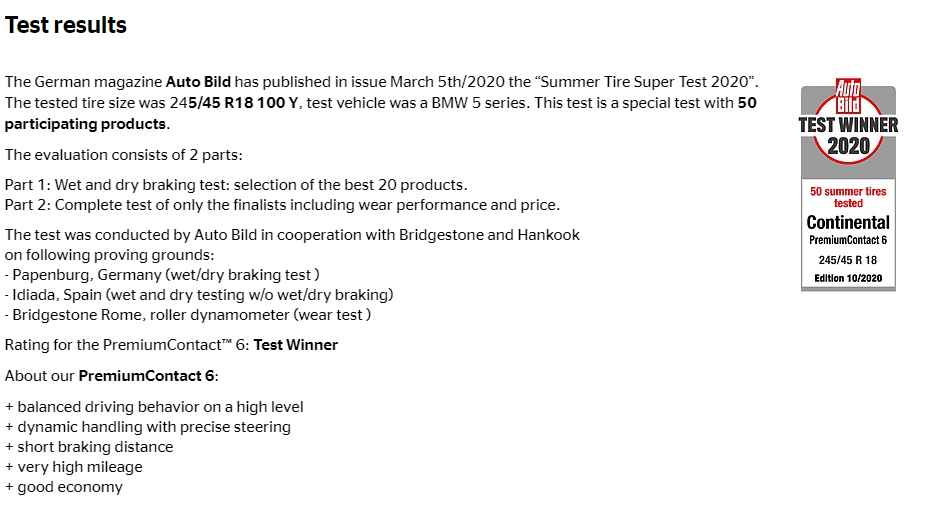 PC6輪胎規格 Tire Sizes

205/50R17 93Y

235/55R18 100V VOL

215/50R17 95Y

245/40R18 97Y

225/45R17 91Y

245/45R18 100Y

225/50R17 94Y

245/45R18 100Y MO

245/40R17 91Y

255/45R18 99Y

205/40R18 86W SSR

225/45R19 92W SSR *

225/40R18 92Y

225/45R19 92W SSR *

225/45R18 95Y

225/55R19 103V

225/45R18 95Y MO

255/55R19 111V

225/55R18 98V

275/40R21 107Y
Phone
:
+852 2682 0293
Fax
:
+852 2471 3832
Email
:
Address
:
2009, 20/F, Metro Loft, 38 Kwai Hei Street, Kwai Fong, N.T