ZC Rubber Introduce the EV PRO Lineup of Premium EV Tyres
February 23, 2023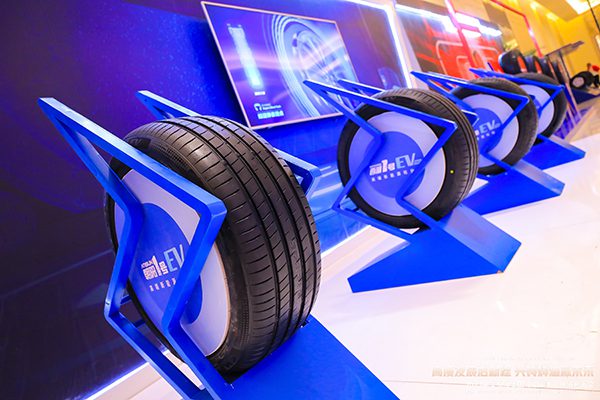 ZC Rubber launched its new EV PRO lineup – the company's first EV passenger car tyres – for the Chinese market. The company took a significant stride towards the EV market and further expanded its product offering with the launch of this new EV PRO line.
Thanks to the most recent ZC Rubber technology, the new EV PRO tyres have notably reduced rolling noise, increased fuel efficiency, and improved grip performance for electric vehicles. The EV PRO tyres feature ZUPER SILENT technology, which effectively reduces tyre noise by using all-season noise-absorbing compound, three-dimensional silent bolts, and a special soundproof chamber.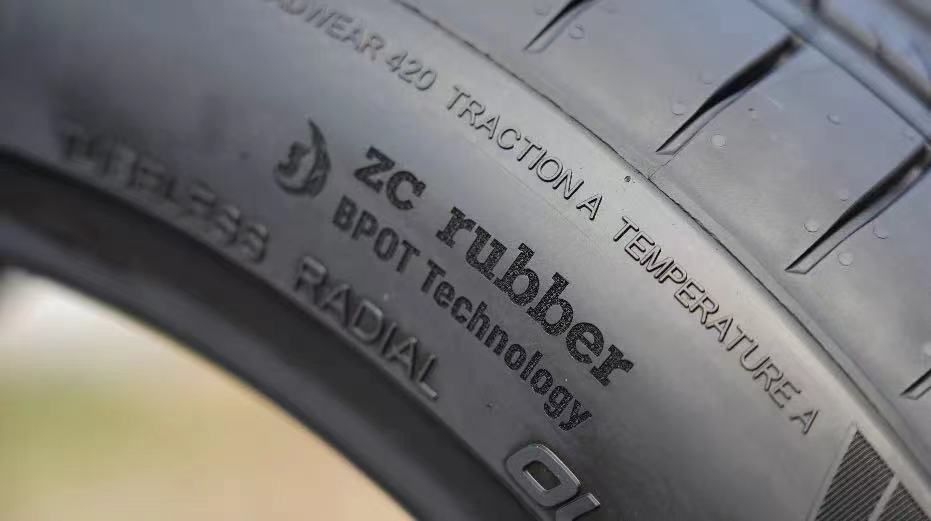 With BPOT technology, the EV PRO has excellent handling thanks to a 5% larger contact area at high speeds, while the Mixing Technology provides optimised grip and stability. Gen II Hybrid Silane compound gives EV PRO increased mileage, with DMOT design theory to further reduce the tyre's rolling resistance. The velvet sidewall design gives the tyre a more luxurious overall design aesthetic, making the EV PRO a delight for the eyes.
"EV PRO represents a breakthrough for ZC Rubber, a crucial step towards delivering solutions suitable for electric vehicles. This also shows our commitment to sustainable mobility in the future through extending tyre life, improving fuel economy and utilising eco-friendly materials." ZC Rubber stated.
ZC Rubber has extensive experience in developing tyres for electric vehicles, with its existing OEM tyres optimised for EVs already being used by some leading Chinese automakers, like BYD, XPeng, Geely. ZC Rubber is dedicated to providing users with the most appropriate products and services, as well as offering bespoke tyre product solutions, as a result of its in-depth understanding of consumer needs and long-term investments in research and development.
While it has revealed only EV PRO tyres for China so far, ZC Rubber says the company will introduce more EV tyre options soon for the global market (Westlake, Goodride, etc).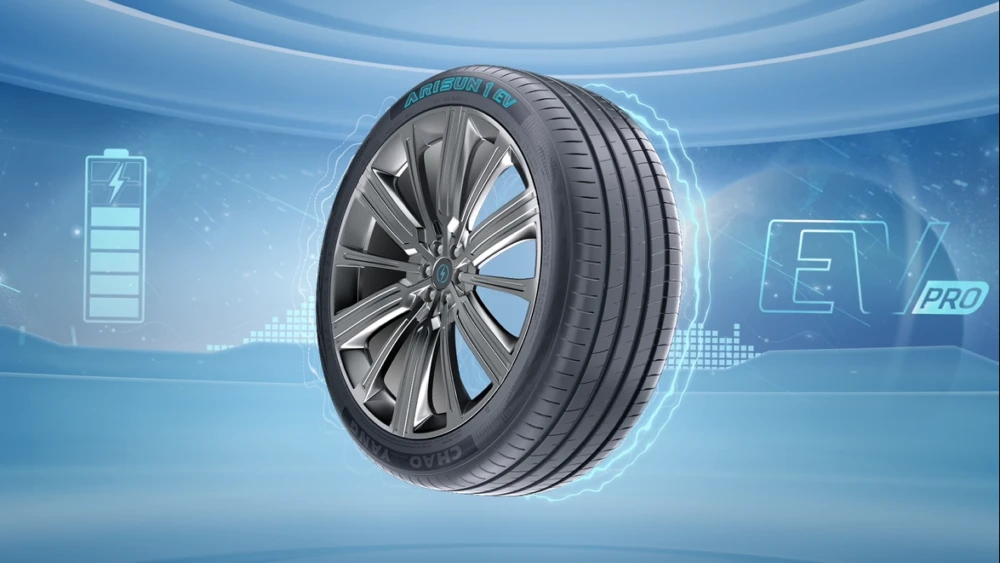 Phone
:
+852 2682 0293
Fax
:
+852 2471 3832
Email
:
Address
:
2009, 20/F, Metro Loft, 38 Kwai Hei Street, Kwai Fong, N.T