【Flatout - CC7 User Report】
June 09, 2023
【Flatout - CC7 User Report】
Continental Hong Kong, together with Point S, sponsored the video of the Flatout - ComfortContactCC7 user report, which was published on "Flatout" YouTube channel. They took time to try out the all-new CC7 arriving in Hong Kong by their first-person experience.
Thailand Tire Experience Week
At the beginning of the video, "Flatout" went to Thailand with us to participate in the Continental experience week in Pattaya, testing out the performance of the Continental CC7 tires in different road conditions, including speed bumps, dry road and wet road. They also shared their evaluation of the performance of Continental CC7 tires with their unexpectation on the extraordinary performance of CC7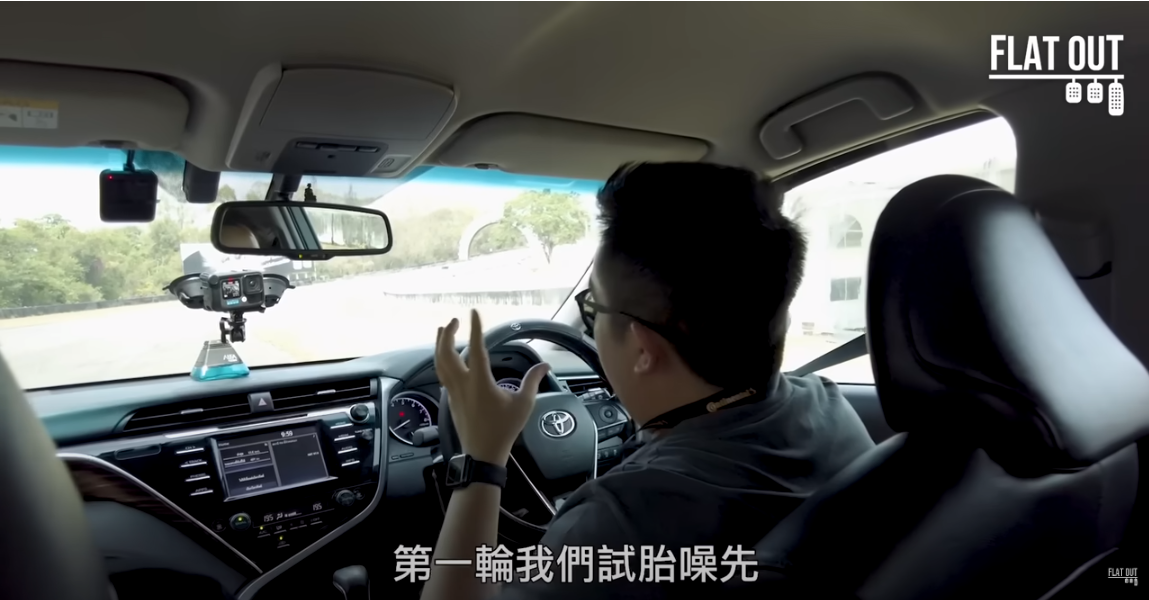 Hong Kong road test
All the way back to Hong Kong, they used their own car - Toyota Echo for the practical testing in Hong Kong. Before that day, they were already riding on CC6, and this is time for them to upgrade the tyres to CC7 for the try out. The video shows the performance of CC7 on Hong Kong roads, and shares their experience of using CC7, by their evaluation of its comfort and quietness.
On city roads, the quietness and comfort of the tyres are excellent, providing a quiet and comfortable driving experience. The pattern design of the CC7 tyres took huge advantages on the impact of noise reduction, making the road noise during driving being more stable and soft. On mountain roads, the grip and shock filtering ability of the tyres are mainly tested, and the grip and comfort of the tires are excellent. Creating a quiet and comfortable driving experience to the driver.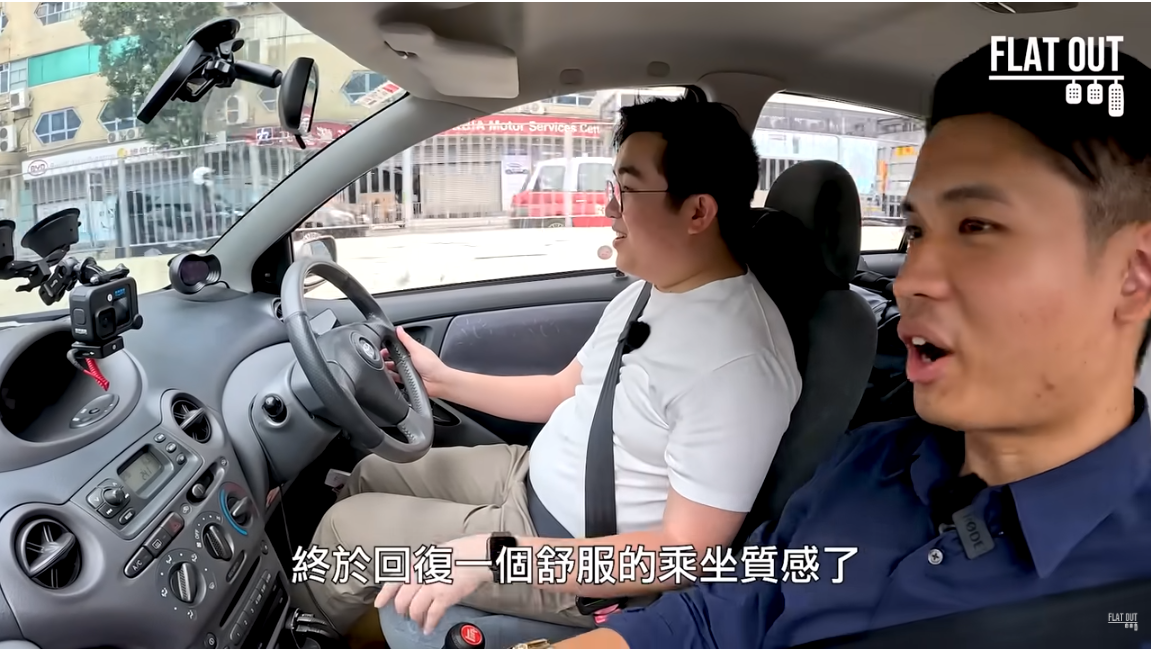 Introduction of CC7
ComfortContact CC7 is a brand-new tyres from Continental. It goes with the size range from 13 to 16 inches. It is especially designed for some Japanese small and compact cars. The combination of cushioning, noise reduction and other technologies creates its major feature - a quiet and comfortable driving experience.
Recommended using
In general, the very detailed and practical user report from Flatout shows the performance of Continental CC7 tyres under different road conditions and driving conditions, which greatly demonstrates its biggest selling point - quiet and comfortable. In their opinion, CC7 are highly recommended for potential user to try on.
Click the link below, explore more of the CC7:
https://glorioustires.com/hk/index.php?route=product/detail&product_id=124&product_category_id=73
Phone
:
+852 2682 0293
Fax
:
+852 2471 3832
Email
:
Address
:
2009, 20/F, Metro Loft, 38 Kwai Hei Street, Kwai Fong, N.T